Seasons are Defined by Pre-Season Expectations. What are Ours?
Birmingham is a city plagued by lofty expectations. While the city itself has a USFL title and a couple of regional titles for the Barons, the city does not have many championships to call their own, so why are the expectations for Legion so dang high?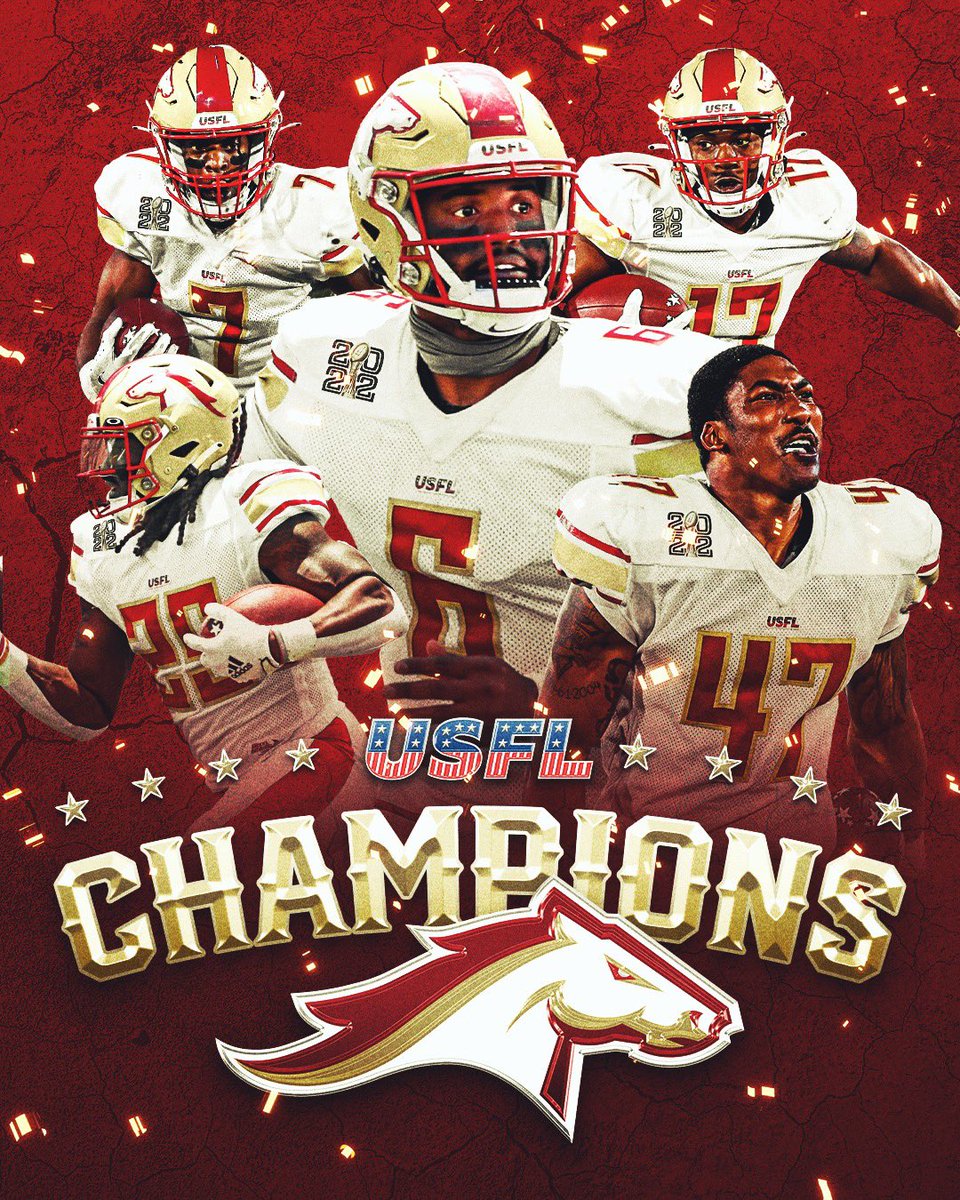 It's simple: Tommy Soehn and Company have done nothing besides win. No, there aren't any championships. Yes, each season has seem to pair with slow starts and poor ends. That said, Legion are one of three teams in the USL to NEVER miss the playoffs, the other two being Louisville City and Detroit City. While Detroit City has only been in the league for one year, Louisville City has been in the league for eight years now. The 3 Sparks split the middle, making the playoffs for 4 straight years.
So, what are the expectations?
Rising Expectations Raises All Downfalls
You know the old saying. A rising tide raises all ships. Same for expectations. Rising expectations rises the notoriety and accountability for clubs. This was already evident last year. How many articles and podcasts did I finish with, "It's home playoffs or failure." and I stand by that. The season ended in utter heartbreak, there's no question, but that home playoff game is the greatest sporting event in Birmingham I have ever witnessed. It's hard to call the season a failure after that.
That said, every year is built on the prior year's successes and failures.
Let's look at Auburn University football as an example. This is a university who has built on massive amounts of success, winning a national title in recent history. In 2022, they failed to even attend a bowl game. In 2023, the expectation is to grow into a bowl team.
What are the Expectations from Failure?
The first expectation is one set by fans that have been reaffirmed by the club: We have to score goals. Signing players like Tyler Pasher, re-signing Neco Brett and Juan Agudelo, that's a clear expectation. We. Will. Score. Goals. We simply have to. There is no more excuses to hide behind on that front. The goals have to flow. If you want an idea on how that is going to go, check out this article!
Another expectation from failure is that we have beat teams that we were winless against. Teams like Tampa Bay, Louisville City, and Detroit City have to be slain at least once this year. While it is not exactly about "dethroning" Tampa Bay or Louisville City, it is able being able to walk into any match knowing that you can win.
The final expectation from failure stems from the last 3 years. We have to finish strong. The Midsummer Nights are always a Dream in Birmingham because we know that is when the 3 Sparks are the hottest, but when it comes to crunch time, the fans are growing tired of the regressing to the mean or straight up fall apart. It just cannot happen anymore. That is the final expectation from failure.
What are the Expectations from Success?
It starts and ends in one place: Home Playoffs. We all saw how the season ended. It was the biggest soccer crowd we've seen in Birmingham outside of the Olympics and USWNT friendlies. Now that fans have that taste of home playoffs, they will refuse anything less.
World Class Defenses. Since the addition of Alex Crognale and Phanuel Kavita, Legion fans have been spoiled with arguably the best center back pairing in the USL Championship. In addition to these wonderful center backs, players like Mikey Lopez, Jake Rufe, Ryan James, Jonny Dean, Zach Herivaux, and of course Matt VanOekel have been the backbone of an incredible defense. With Jonny Dean and Zach Herivaux out and only two center backs on the roster (as of writing this), the question marks are real. Any significant drop off will be met with ridicule from the fans.
Post Match Meetups. For the club, the ability to go on the field and meet the players is the best thing for club and fan relationships that we have ever done. There's something sacred about walking on the playing ground of your heroes. While Protective Stadium isn't Anfield, Camp Nou, Old Trafford, or whatever European club you like, it is still special. Think about the young kids who only know Legion FC. Protective Stadium IS their Allianz Stadium. Continue to make this available.
Expectations for the FANS
Yeah, you. There are expectations for you, too. The players and club have expectations for you. Continue to come and be as rowdy as you were for the playoff game. Continue to make the stadium a nightmare for other teams. Get over how much Protective sucks because of prices, lack of intimacy, or whatever. Make the stadium a nightmare. Make it Hell for whomever walks in. You have done it once, you can do it again. Is 10k possible every match? Probably not, but keep that same energy.
HELP ME OUT!
I am working to gain a partnership with Cala Coffee! All I need is to reach 500 followers on Instagram! So, drop me a follow and share with your friends! I don't post too often so I won't spam your timeline. Help me gain that first ever sponsorship in Hammering Down history!